With over a combined 20 years in the birdfeeding industry, we opened Backyard Birds to serve the neighborhood. Visit us at 2374 E. 54th St. on Broad Ripple's Edge!

Store Hours:

Closed Monday

Tuesday- Friday 10:00-6:00  

Saturday 10:00-5:30

Sunday 12:00 - 4:00

Get Ready For NESTING Season!

Retail store catering to Indianapolis Backyard Bird feeding, Broad Ripple bird feeding, Broad Ripple Retail store, Broad Ripple Bird House, Broad Ripple Bird Watching, Brandt Carter, hobbyist, backyard birdfeeding, Indianapolis, Indiana, premier independent backyard bird feeding retailer, Backyard Bird Watching for Kids, Birdwatching Hike for Kids, Bird feeding advice, Birdseed, Birdseed Blends, Bird feeders , Bird Houses, Water Wiggler, Bird Bath, Suet, Field Guides, Premium Edge Dog and Cat Food, IDOG, doodles, Goldendoodles, Identify feeder birds, Cardinals in Indianapolis, Birdseed, Birdman Gray, Nature Books, Indiana Birds, Indiana Birdwatching, Indianapolis Bird Seed, Indianapolis, Bird Feeding ,  Indianapolis Birds, Premium Edge Dog Food, Tyler Candles, Stokes Field Guides

You can find this in

our store!

Bird feeders, Bird houses

Bat houses, Squirrel houses

Bird Baths, Garden Statues

Premium Edge Dog/Cat Food

Bird Programs, lectures, speaker , all about Indiana Birds, Backyard bird feeding, Edible Flowers

Check out MESS FREE

peanuts pieces in peanut feeders!

They will attract

nuthatches

woodpeckers

titmice

sparrows

blue jays

chickadees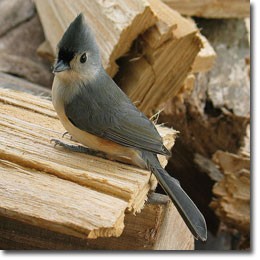 Feed all of God's creatures!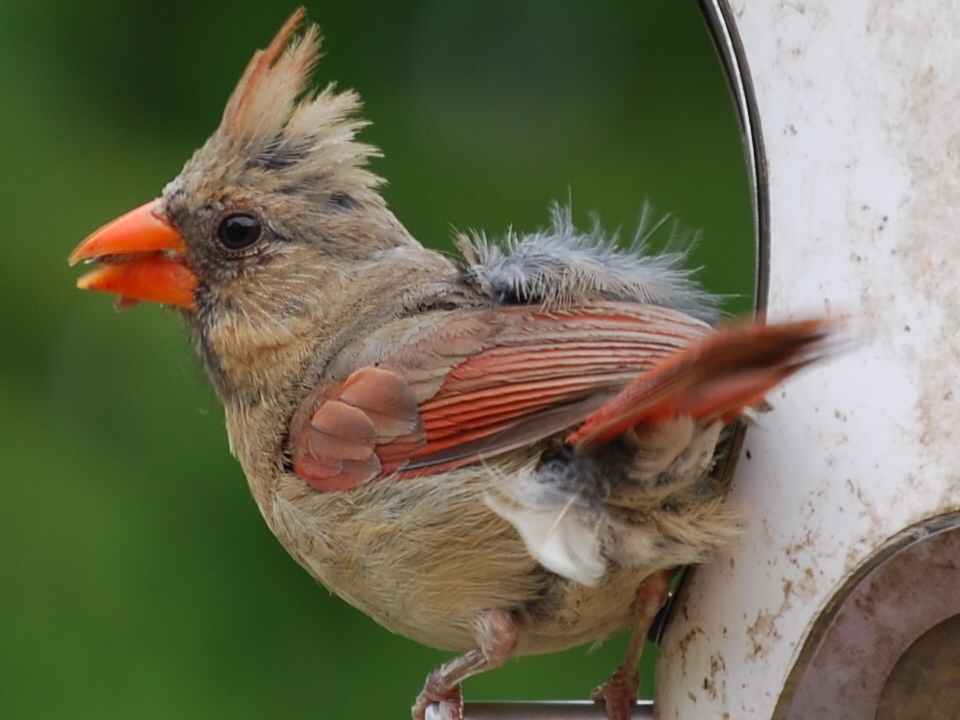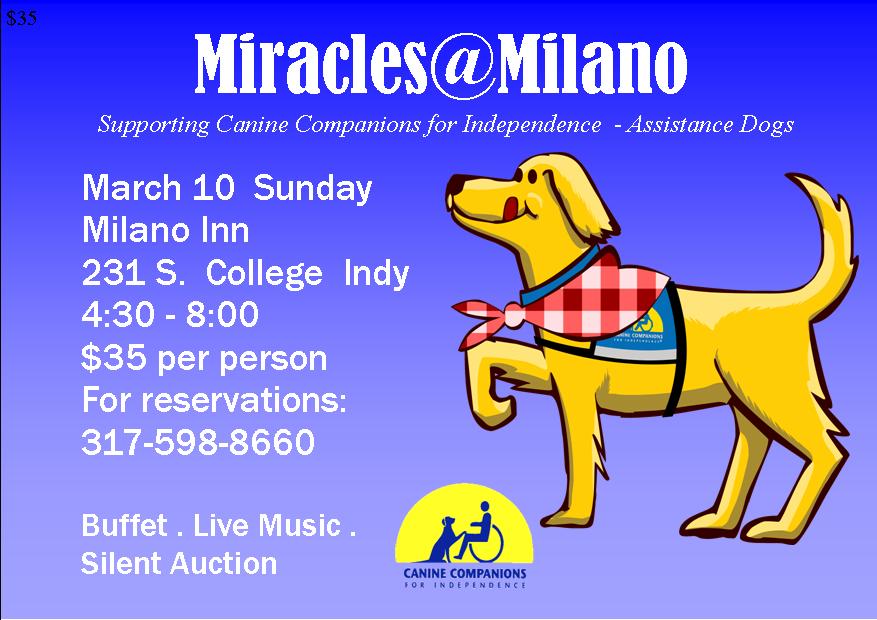 We Raise Assistance Dogs

As you know we have raised 12 service dogs for
Canine Companions for Independence
www. cci.org
.  Seth III is going to go with us to
Miracles@Milano on March 10th.
If you want to find out more about being a puppy raiser or applying for an assitance dog, join us for an evening of fun:

Send check by March 5th:

Miracles@Milano

10857 Timber Spring Dr

Fishers, IN 46038

Seth would like to see you there. He'll shake hands with you!