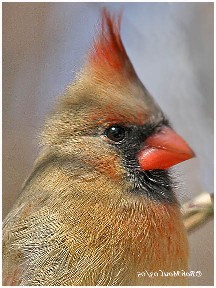 CALENDAR

We went the Backyard Birdfeeding Show in Atlanta, GA. Feeders and gifts are arriving daily.

Farmer's Markets begin in May. We are at the Broad Ripple Farmer's Market and Binford Farmer's Market on Saturday and 86th and Hague Market on Thursdays late afternoon.


Click the forward arrow to hear the cardinal!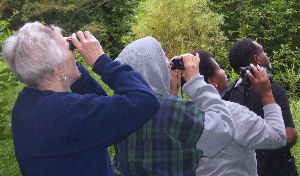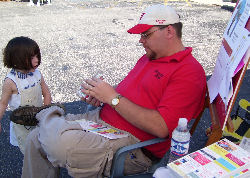 Birdman Gray and Bird Watchers

Backyard Birds at 54th Street Art Fair -2006